Below are special people that contributed to the contruction of this site. Please follow the paths below to visit them.

"Music for your Dreams"



Thanks for the beautiful music!




Thanks for the beautiful photos!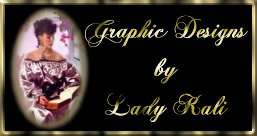 There are many very nice backgrounds and buttons here.



CyberMonkey's World
I got many nice wolf backgrounds from this page.





I got a couple of backgrounds and plaques from this page.